¶
IN THE BASEMENT OF APOLLO HALL
THE ALBUM ||| THE SHORT FILM ||| THE SCORE

"In the Basement of Apollo Hall" delves into the greatest and most significant question for a composer: What is music, and why does it exist?
Attempting an answer Appelqvist draws upon the philosopher Friedrich Nietzsche's theories about art, where the Greek gods Apollo and Dionysus are used to describe humanity's inherent conflict between order and chaos, a tension that also plays out within the music.
The Apollonian is represented by the string ensemble and simple homophonic structures while the Dionysian is represented by the extended use of bassoon, a double reed instrument associated with the Dionysian, due to its shared characteristics with the ancient Greek aulos, but also in the way repetetive rhythms are used.
The Apollonian and Dionysian
The Apollonian-Dionysian dichotomy is a concept that describes two contrasting ways of experiencing and understanding the world. The Apollonian represents order, reason, and control, while the Dionysian represents chaos, emotion, and instinct.
The music was recorded with instrumentalists and orchestras in Stockholm, Budapest, Skopje, and Moscow. The full score is also released in the form of a magazine, featuring a specially written essay about the project by the artist Jorun Burman Berg.
This release marks Hans Appelqvist's seventh full-length album since 2002.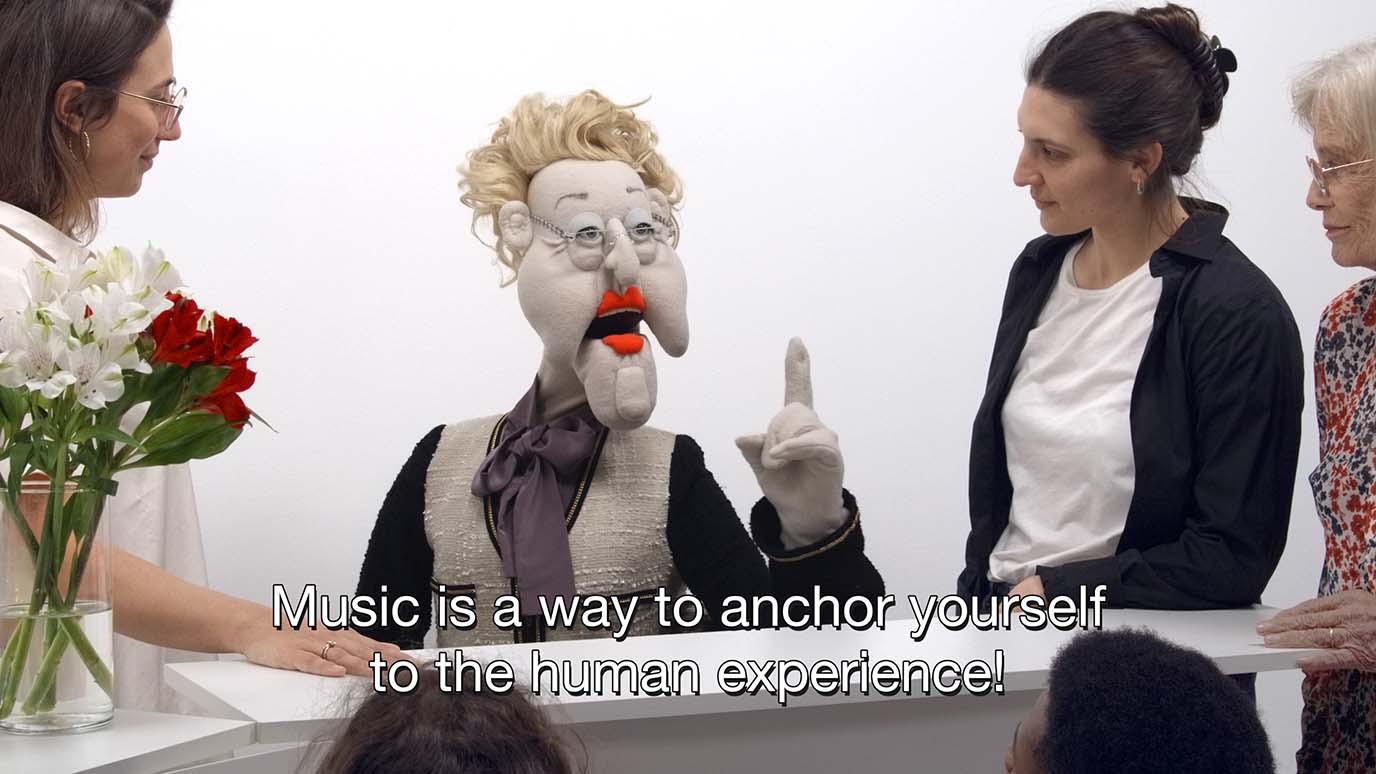 ALBUM CREDITS
Composed and produced by Hans Appelqvist
Mixed by Romain Clisson at Durango Studio, Paris
PERFORMERS:
Percussion, Drumset & Xylorimba: Josefin Runsteen
Grand Pianos: Alexander Zethson
Flutes: Krisztina Molnar, Aniko Gombar
Clarinets: Peter Szucs, Norbert Hegyi
Bassoons: Daniel Tallian, Peter Rapi, Zoltan Csatos
Harpsichord: Soma Dinyés
Strings: Moscow Bow Tie Orchestra, FAME'S, Budapest Scoring
RECORDING SESSIONS
Strings
Mar 3 2021, Moscow
Conductor: Vladimir Podgoretsky
Recording Engineer: Gennady Papin

Strings
Oct 10 2021, Budapest
Conductor: Peter Illenyi
Recording Engineer: Denes Redly

Strings
Nov 8 2021, Skopje
Conductor: Oleg Kondratenko
Sound Engineer: Teodora Arsovska
Orchestra Manager: Riste Trajkovski
Stage Manager: Ilija Grkovski

Percussion & Pianos
Nov 18-20 2021, Atlantis, Stockholm
Recording Engineer: Niclas Lindström

Woodwind
Jan 24-25 2022, Budapest
Conductor: Peter Illenyi
Recording Engineer: Denes Redly
Contractor: Balint Sapszon

Harpsichord
Mar 5 2022,Budapest
Recording Engineer Viktor Szabó

Special Thanks:
Björn Carlberg, Mattias Nilsson, Aline Badiane, Alex Woods, Markus Karlsson, Pelle Holmgren, Daniel Skoglund, Dan Gärdenfors, Petter Johansson

Supported by
Swedish Arts Council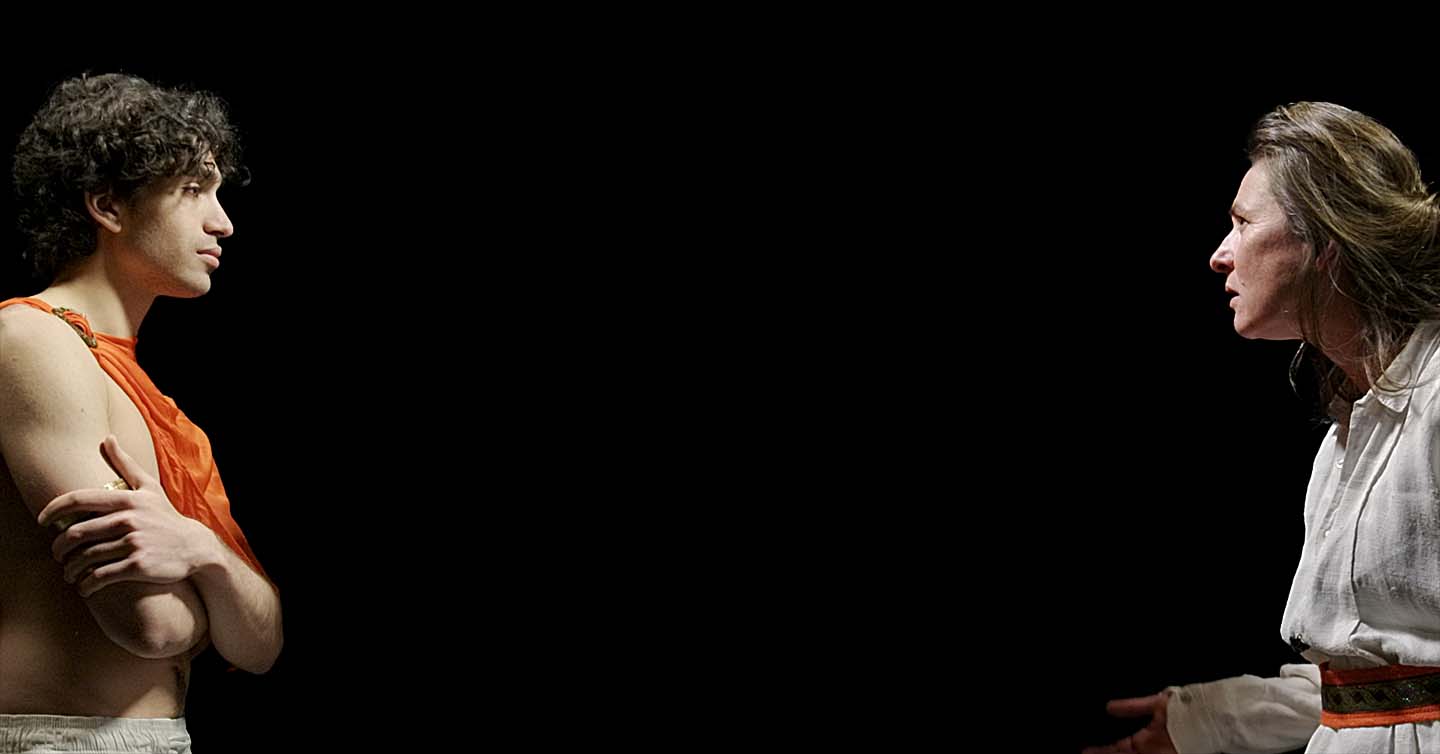 ---